Furthermore, Section 2802(c) defines "necessary expenditures or losses" to include "all reasonable costs.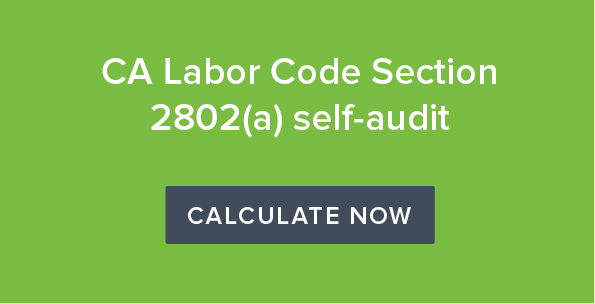 Let's consider what might be construed as a reasonable cost.
First of all, if an employee is using a personal vehicle for work, that vehicle is going to accrue more mileage and incur more wear and tear than it would otherwise if the employee only used it to commute to work. Increased mileage means faster depreciation and more frequent changes of oil, tires, brake pads, etc.
Plus, it could be argued that the employee might not necessarily need the vehicle if he or she held a diferent job, justifying reimbursement for vehicle ownership expenses, including property taxes, registration, and car insurance. On average in 2018, 61% of the costs of vehicle ownership went to insurance and depreciation. If the company requires a high level of insurance coverage (and it should), the higher premiums should also be factored in.
Suddenly now, the list of what a car allowance covers includes quite a few expenses:
Fuel, oil, tires, taxes, registration, insurance, depreciation… It adds up, doesn't it?
Complicating the matter, not all employees experience the same costs. Auto insurance premiums are higher in Michigan than in Oklahoma. Gas prices are higher in California than in South Carolina. Some employees travel 1,000 miles every month while others travel 2,000 miles.
For more specific data on geographic variations in driving costs, read
Four Steps to a Reasonable 2019 Car Allowance.
We'll explore how to address these differences later, but for now, you need to understand the scope of business expenses that an employee car allowance covers.
You may already be wondering whether your organization's current allowance amount should be adjusted. First, though, you need to consider the questions of whether your car allowance is taxable and how well your current policy fits your company and its employees' needs.