Let's explore the most popular solutions to the tax reform challenges. We'll see why each one is ineffective.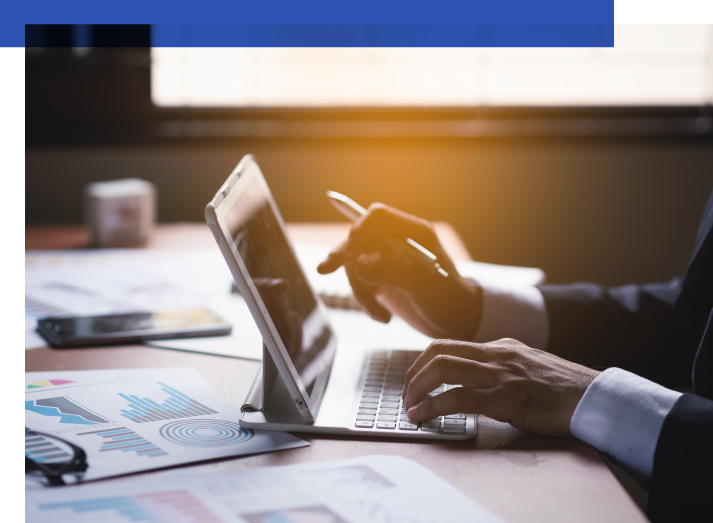 Standard car allowances vs. new IRS tax rules

Under the old tax code, a car allowance was treated as taxable income. Under the current IRS rules, it's still taxable income but worth less to the employee. Employees can no longer deduct business mileage to offset the taxation of their vehicle allowance. On our 2019 Car Allowance Survey, 61% of drivers who received a car allowance reported a loss of income due to this change.
What if you just increase your current car allowance? Bad idea. You just increased your costs as well as the amount of money going to taxes (30–40% for most employees, plus FICA/Medicare for the employer). Oh, and you still did not solve the problem of inaccurate and inequitable business expense reimbursement.
Fuel card or fuel reimbursement vs. new IRS tax rules
Say instead of increasing the taxable car allowance, you add a gas card or fuel reimbursement. Now you have increased your costs significantly while adding the challenges of program administration.
Unless employees log business mileage, that fuel card is treated as taxable income. So unless you want the headache of taxing the fuel card, you'll need to create a mileage tracking program – and charge back employees for personal use of gas (or tax personal use).
Mileage reimbursement vs. new IRS tax rules

You could also try reimbursing at the IRS business mileage rate, which is non-taxable. This solves the taxation problem, and for many employees, it could help with the loss of the unreimbursed expense deduction. But it creates a new set of problems.
A mileage rate makes it hard to control costs because it depends on employee-generated mileage. The more they drive or report, the more you pay.


Low-mileage drivers are under-reimbursed, while high-mileage drivers are over-reimbursed. This creates an unfair disparity between drivers in different-sized territories.


If you're switching from a car allowance, you now must keep track of employee mileage and monitor it for accuracy.